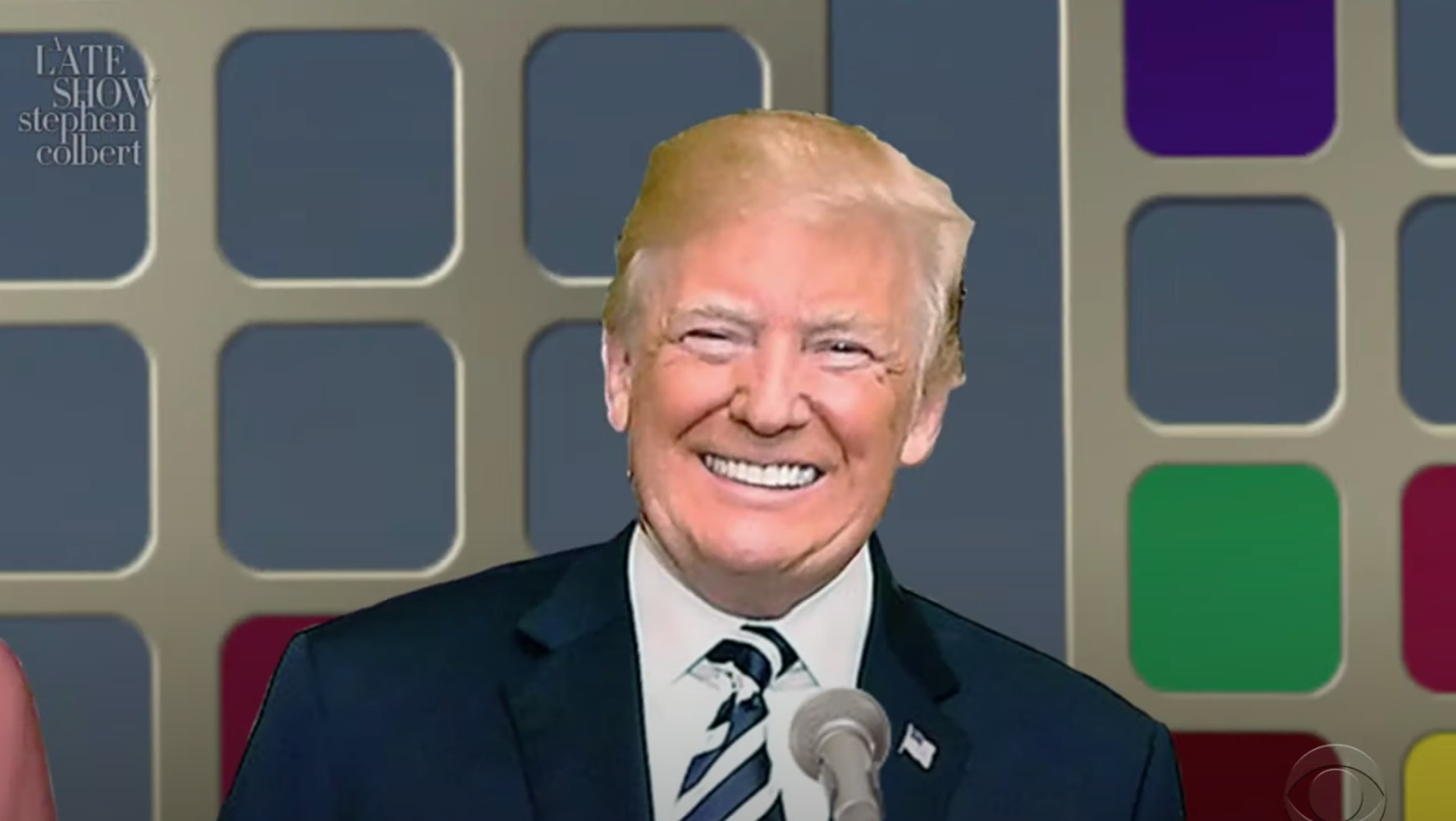 Remember when the scariest thing about the alphabet was thinking L, M, N, O and P were one letter called elemenopee? Those were the days …
Stephen Colbert's "The Late Show" on Tuesday put together an animation of the Trumps singing an RNC parody of "ABC" by The Jackson 5. And there's a good chance it'll live in your nightmares.
The parody is basically a summary of this week's Republican National Convention. It includes everything from references to Donald Trump Jr.'s girlfriend Kimberly Guilfoyle's intense (and apparently child-scaring) speech to a preview of what's scheduled later in the week. There are also a few select terrifying closeups.
Thanks to the RNC, ABCs will never be the same.