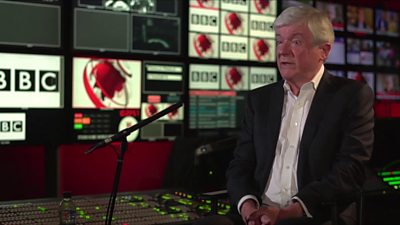 Outgoing BBC director general Lord Tony Hall spoke about the negotiations with the government around removing free licences for over-75's.
In a wide-ranging interview with the BBC's Amol Rajan, Lord Hall says the majority Conservative government was responsible for imposing the charge on that age group of viewers.
The full interview with Tony Hall was broadcast on
The Media Show and available on the BBC Sounds app.