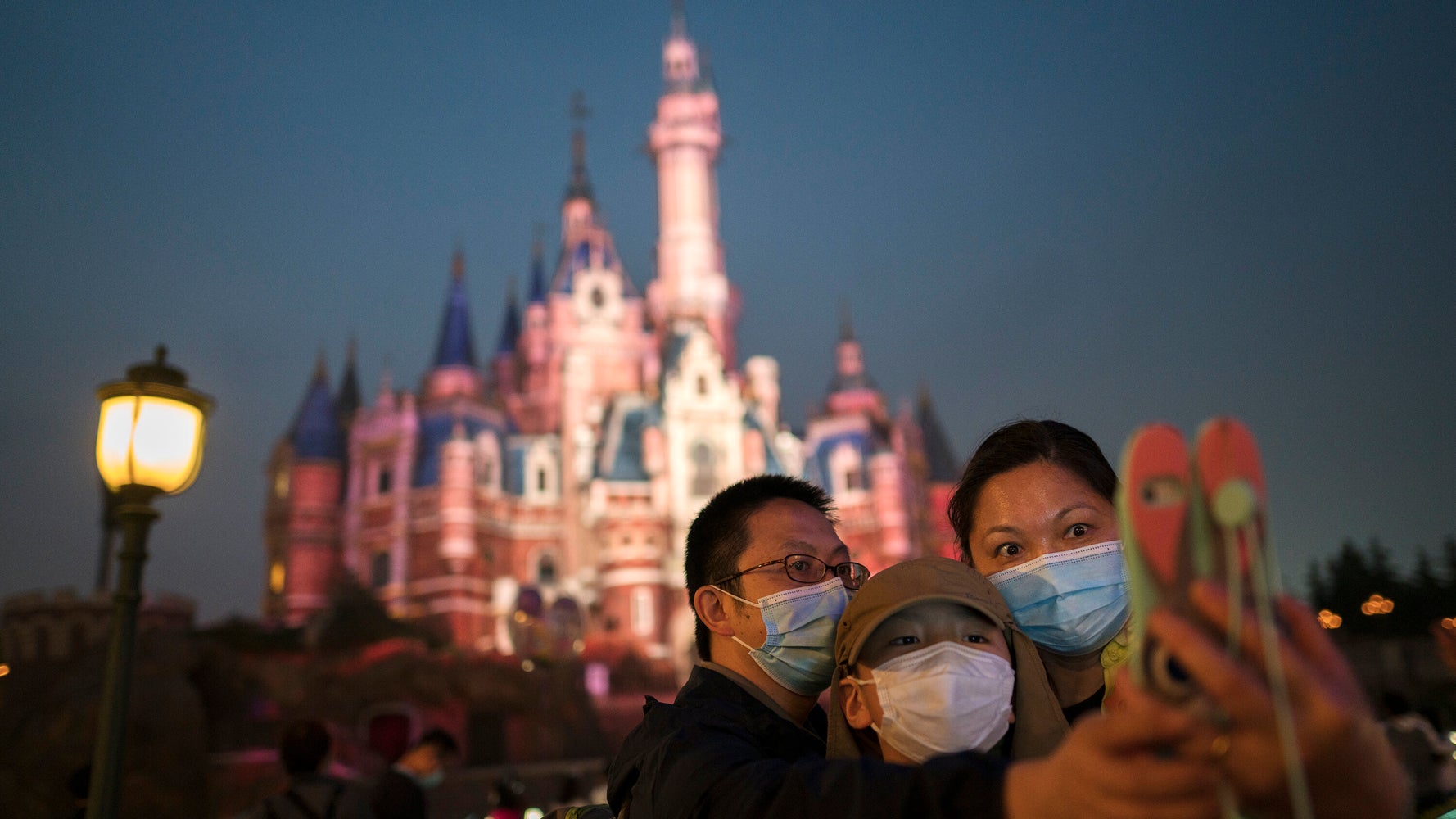 The parks will feel emptier.
Technology will play a bigger role.
"I have seen some mention that these virtual services make visits less spontaneous, but I would argue that there are many guests who have been hyper-planning their vacations for decades and that these tools assist them."

– Carissa Baker, an assistant professor at the University of Central Florida's Rosen College of Hospitality Management
New health and safety procedures will be implemented.
Masks will be mandatory.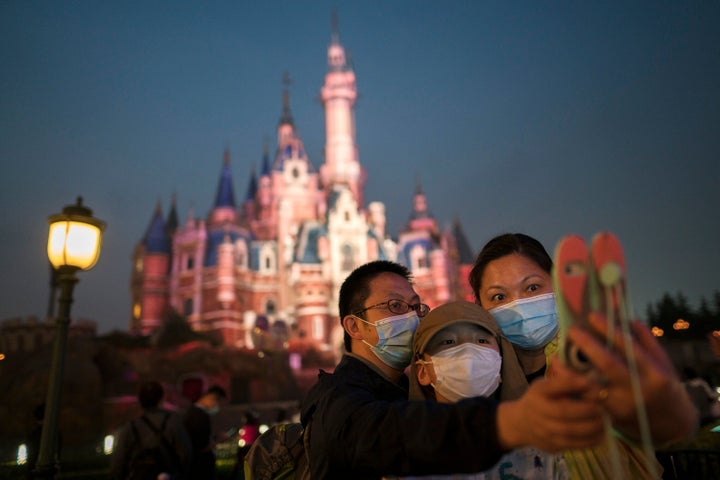 Employees will have to keep their distance.
"Nobody wants to spend their vacation at the parks if the fun factor is going to be greatly reduced by the restrictions and shortening of hours."

– Scott Smith, an associate professor at the University of South Carolina's College of Hospitality, Retail and Sports Management
Attendee demographics will skew local.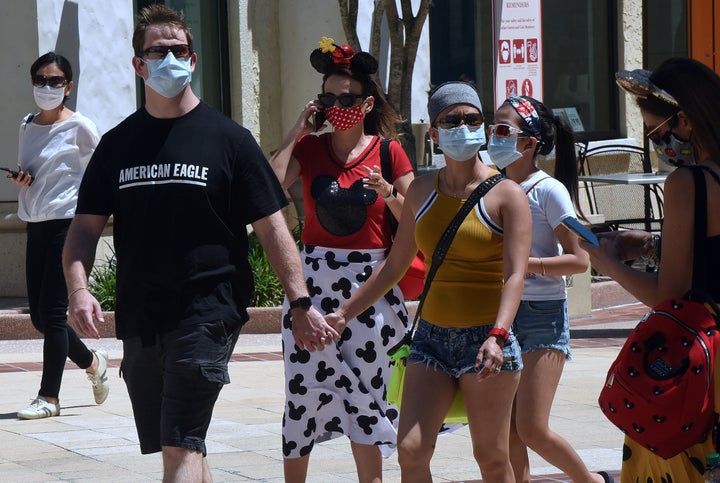 Marketing will emphasize safety and trust.