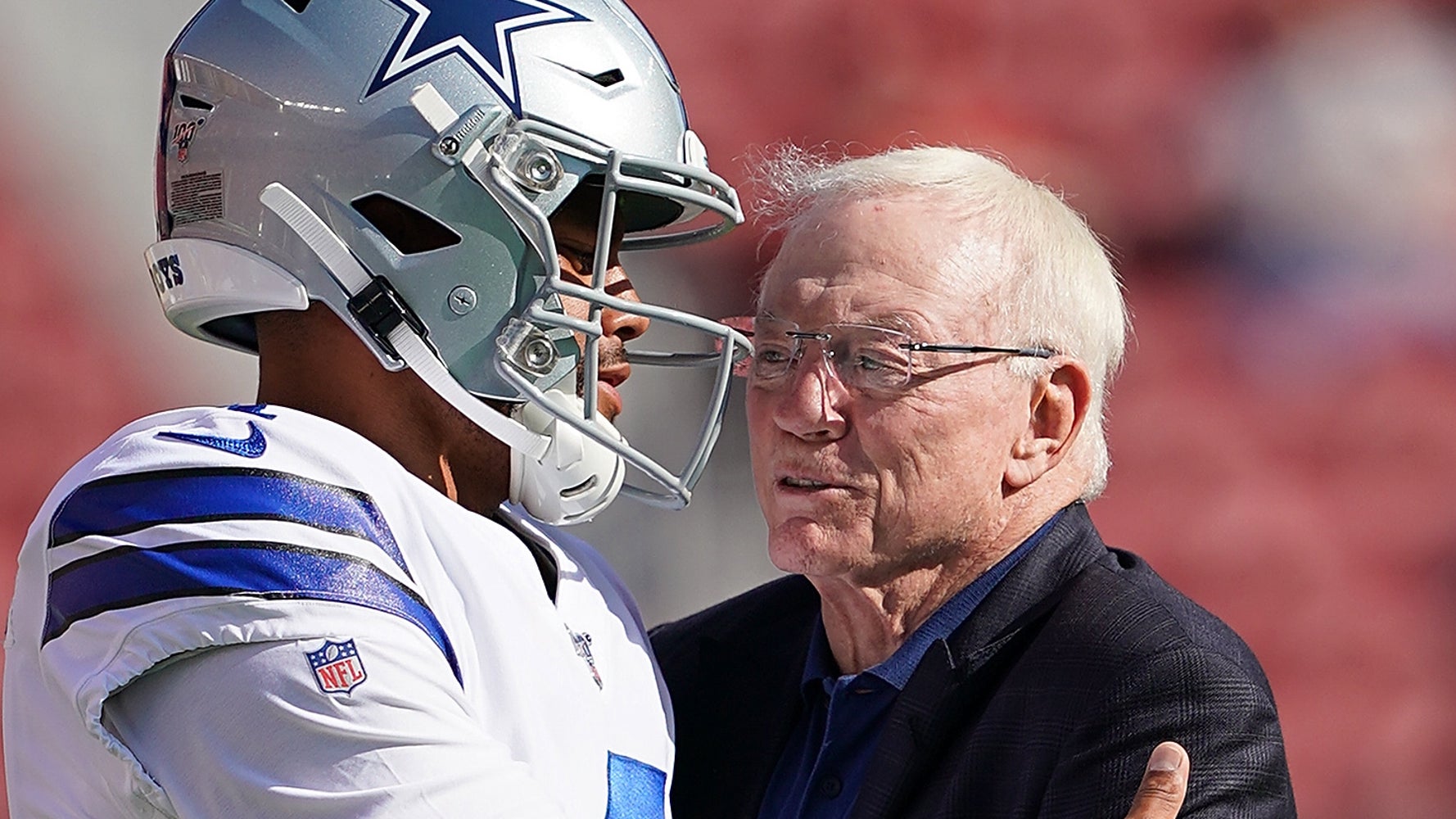 Cowboys owner Jerry Jones is the majority shareholder of the publicly traded Comstock Resources Inc., a shale driller operating in Texas and Louisiana. Investors whooped it up in a conference call over the rocketing fuel prices spurred by soaring demand in the frigid South.
"This week is like hitting the jackpot with some of these incredible prices," Comstock President and Chief Financial Officer Roland Burns said on the call Wednesday, Bloomberg reported. "Frankly, we were able to sell at super-premium prices for a material amount of production."
Such reveling struck many as, at the least, insensitive. 
Jones was happy to enjoy a $325 million taxpayer subsidy for the AT&T Stadium that hosts his team, noted Rosenberg. "Now you see how Jones is treating Texans in their time of need. We can call this a betrayal." 
"It is impossible to arrange a fair transaction when one party is in it for love and the other is in it for money," Rosenberg added. "If all the clothing suddenly disappeared from the state, Jones would start selling Cowboys sweatshirts for $1,000 each."
Robert Reich, who was President Bill Clinton's labor secretary, noted that "billionaires profiting off of human suffering is a feature, not a bug, of our rigged system."
Comstock had already ramped up production in anticipation of natural gas prices climbing. It's now grabbing "super-premium prices" as high as $179 per thousand cubic feet. The same natural gas last quarter was selling for an average of $2.40 per thousand cubic feet, reported National Public Radio.
Calling all HuffPost superfans!
Sign up for membership to become a founding member and help shape HuffPost's next chapter