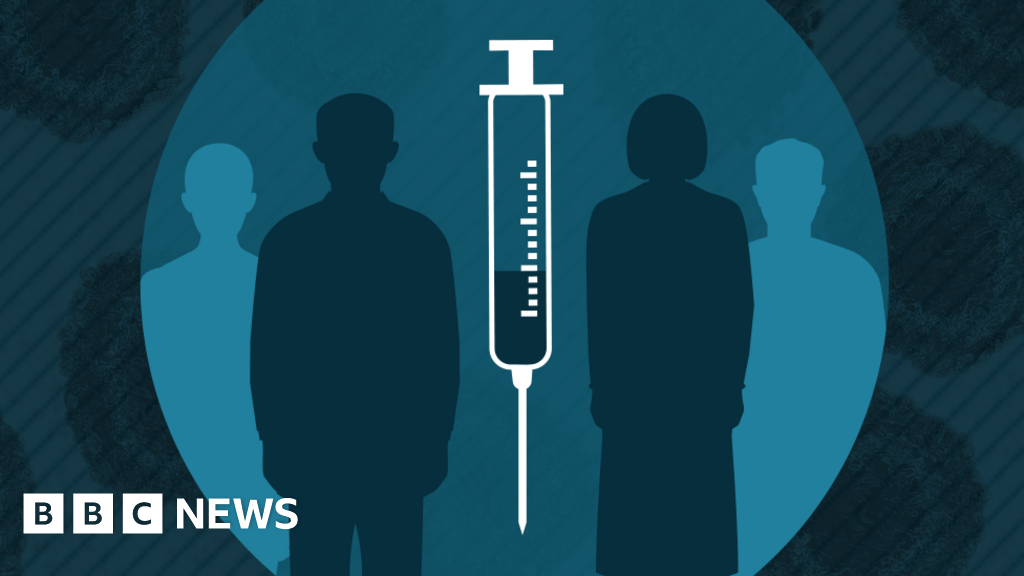 By Philippa Roxby
Health reporter
Who is being offered a vaccine now?
Which groups have been given a first dose?
When will I get my second dose?
Who's next?
Can I pay to be vaccinated sooner?
Do the vaccines work against new variants?
Why should I get vaccinated?
Are two doses needed?
Can different vaccines be mixed?
How many vaccine doses are there?
Will everyone be vaccinated?
What about people with allergies?
I'm pregnant – can I be vaccinated?
The BBC is not responsible for the content of external sites.