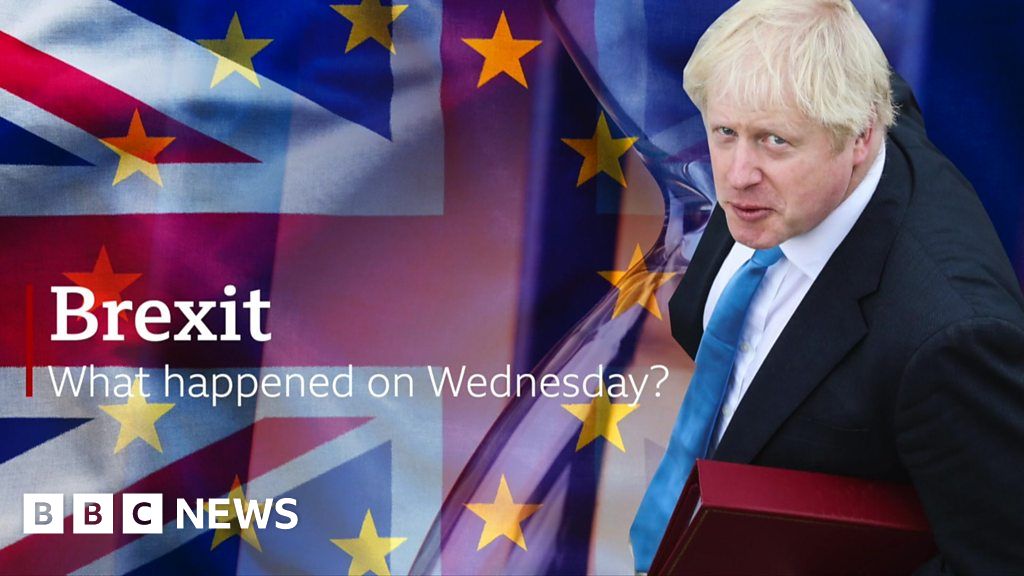 On Wednesday, Prime Minister Boris Johnson addressed the Conservative Party conference in Manchester.
The government also delivered its new Brexit proposals to the EU including plans to replace the Irish backstop.
The plan would see Northern Ireland stay in the European single market for goods, but leave the customs union – resulting in new customs checks.
The European Commission said there had been progress but "problems" remained.
Here's a round-up of what happened on Wednesday.