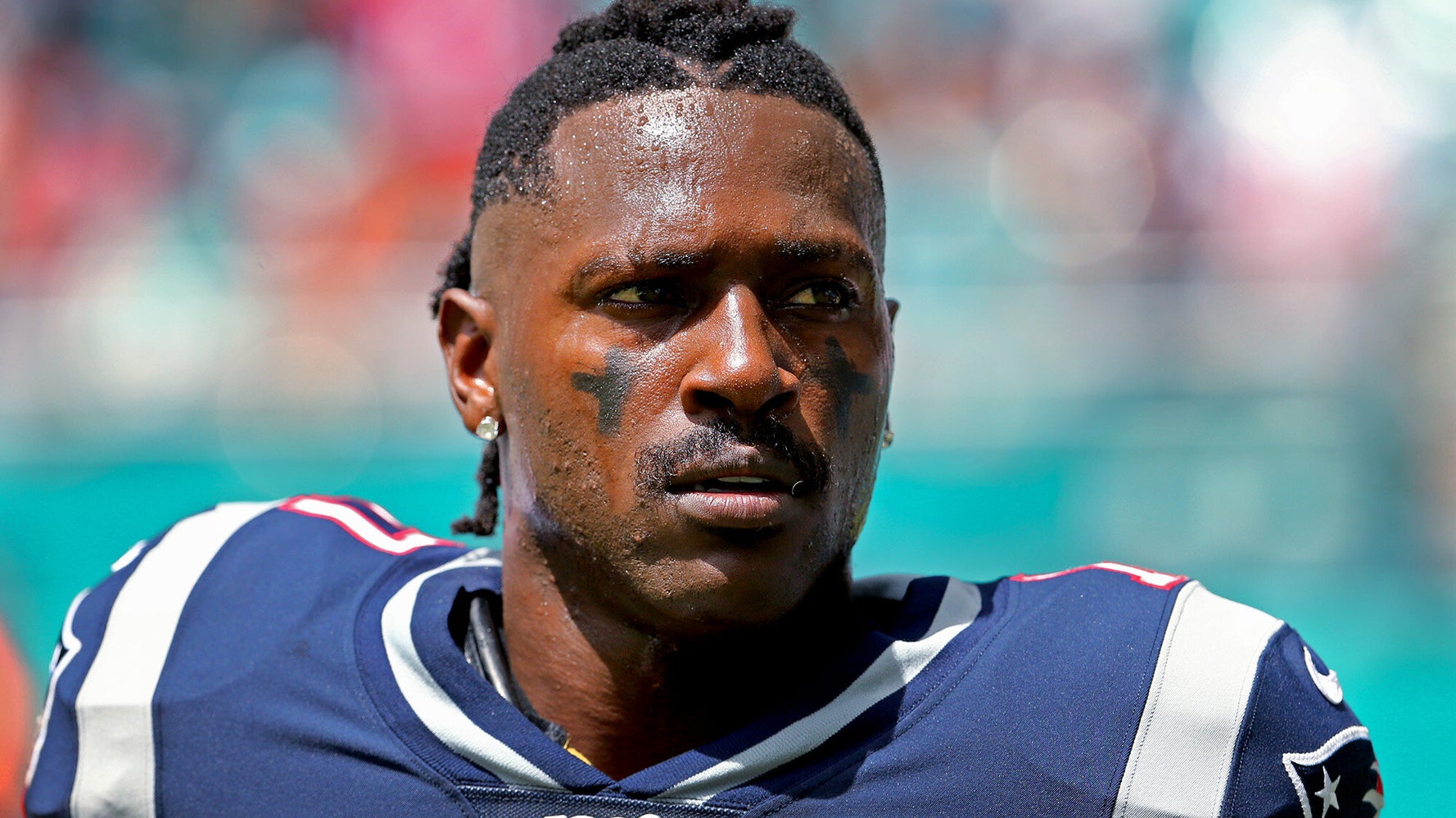 In an angry series of tweets, Antonio Brown said he will no longer be playing in the NFL after he was released by the New England Patriots on Friday following sexual assault allegations against him.
"Will not be playing in the NFL anymore," the wide receiver said on Twitter on Sunday, suggesting that the NFL's labor union, the NFL Players Association (NFLPA), may take action over his abrupt removal.
"These owners can cancel deals do whatever they want at anytime (sic) we will see if the NFLPA hold them accountable," he added.
A players association representative declined to comment when reached by HuffPost.
Brown went on to tweet and then delete several statements accusing the NFL of unfairly punishing him while ignoring allegations against others.
One of his tweets took a jab at Patriots owner Robert Kraft, noting that Kraft got to keep his job after he was indicted for soliciting prostitution at a Florida massage parlor while Brown, in contrast, was fired over "speculations."
"Kraft got caught in the parlor," Brown tweeted and then deleted. "Different strokes different folks clearly." Brown also mentioned two other NFL players who have been accused of sexual misconduct, Pittsburgh quarterback Ben Roethlisberger and Hall of Famer Shannon Sharpe.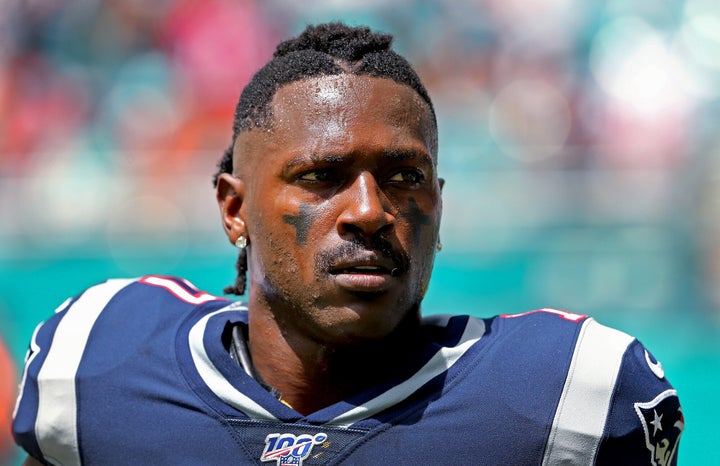 Brown also appeared to support threats reportedly being made to a Sports Illustrated reporter who last week broke the story of a second woman who has accused Brown of sexual misconduct.
"System working effectively," Brown tweeted with a link to a Daily Beast article about threats being made by angry Patriots fans.

Brown's removal from the Patriots follows his former trainer Britney Taylor accusing him of sexual assaulting and raping her in a lawsuit filed in Florida earlier this month.
Taylor said Brown exposed himself and forcibly kissed her during a training session in June 2017. In another incident that month, she said he masturbated behind her and ejaculated onto her back. She also alleges that he forced her onto a bed and raped her in May 2018.
Since Taylor's lawsuit, a second woman has spoken out, saying Brown propositioned her at his Pittsburgh home in 2017. The woman, who agreed to speak to Sports Illustrated on the condition of anonymity, said she was hired to paint a mural and while working on her knees, he came up and stood behind her naked. She said she ignored his sexual advance and said he then "ghosted" her and did not invite her back to finish her work.
An attorney for Brown has denied the allegations and said that Brown and Taylor had a "consensual personal relationship."
Brown's removal came less than two weeks after he agreed to a one-year contract with the Patriots. He previously played for the Pittsburgh Steelers for several years.
This article has been updated to include Brown's latest tweets, the allegations against him cited in Sports Illustrated, and the NFL Players Association's refusal to comment.
REAL LIFE. REAL NEWS. REAL VOICES.
Help us tell more of the stories that matter from voices that too often remain unheard.