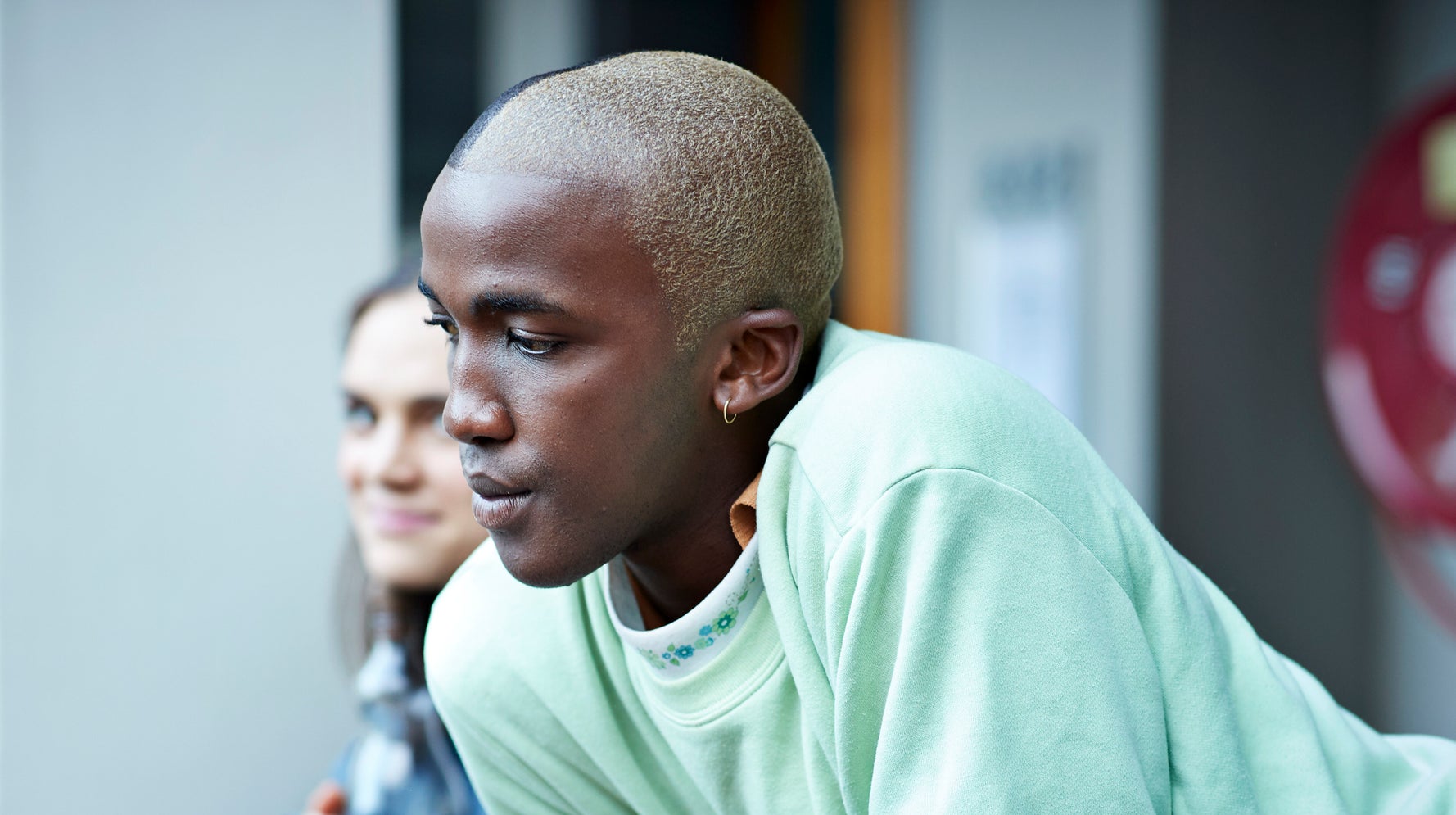 1. I notice your silence about the acts of racism and other injustices in the news.
2. And it hurts when you speak out but then suddenly go quiet on these issues, too.
3. Being Black in this country can be exhausting.
4. Don't expect me to educate you on racism.
5. Yes, we're living through a difficult time, but I don't need your pity.
6. Listen when I'm talking about my struggles, instead of trying to interject with your own.
7. Saying I'm 'articulate' isn't a compliment — it's a microaggression.
8. Your racist jokes aren't amusing, they're offensive.
9. It's not 'weird' if I get emotional about events involving Black people I've never met — whether it's celebrating their success or mourning their death.
"When we share our stories of racism, injustice and discrimination, we don't need you to chime in about your hardships, too."

– LeNaya Smith Crawford, therapist and holistic wellness expert
10. Being the only Black person in an all-white space can be uncomfortable, to say the least.
11. I need you to be an ally, not a savior.
12. Don't tell me how to feel about inequality and injustice.
13. You can stop making a big fuss about my hair.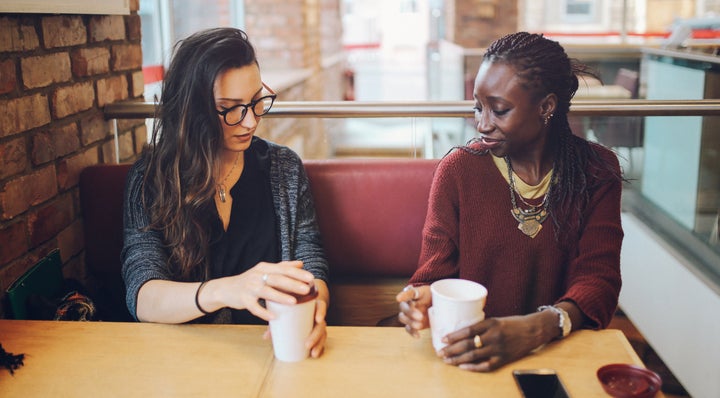 14. Stop assuming all Black people are the same.
15. My hobbies shouldn't surprise you.
16. Do some research on intersectionality.